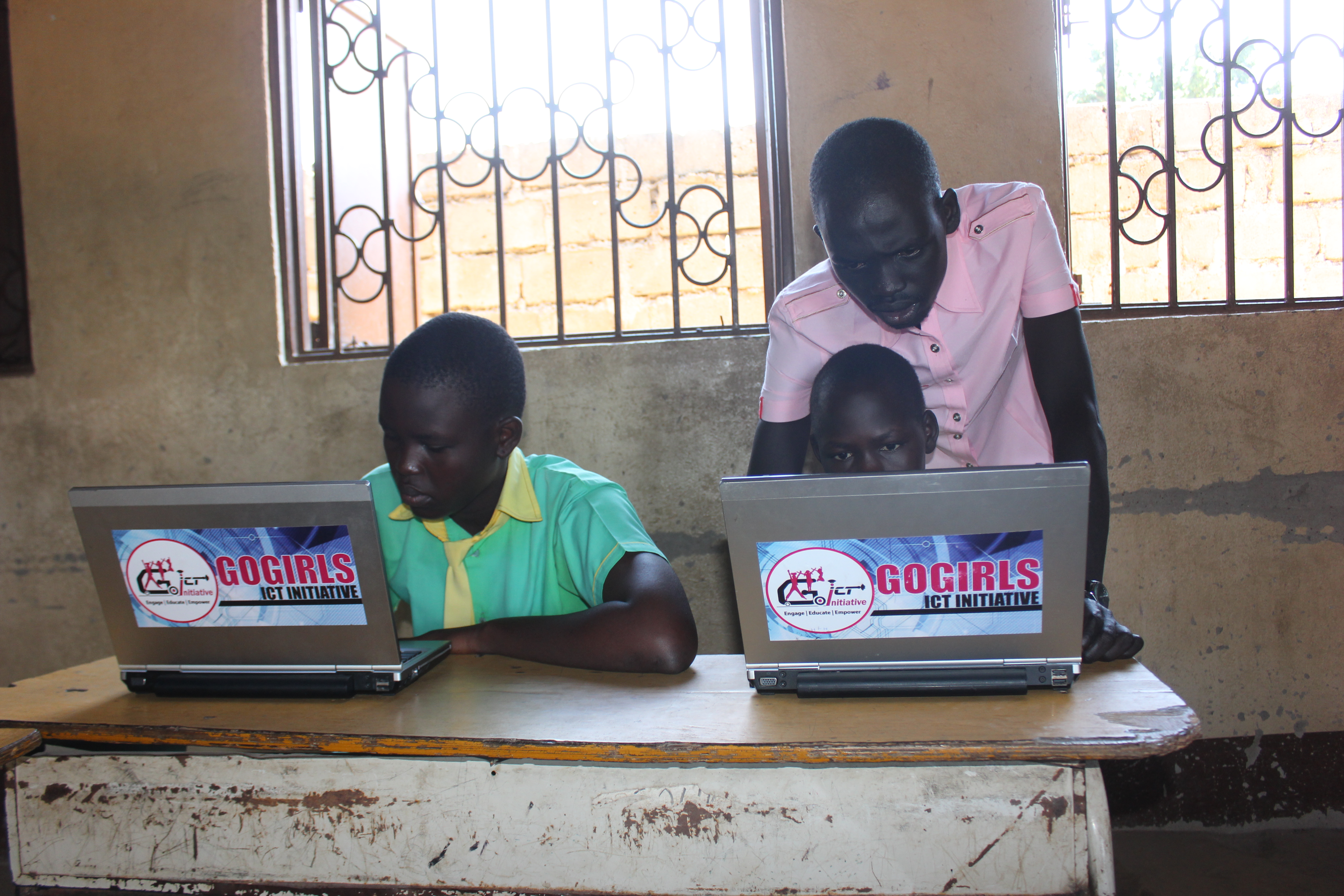 His first motivation was the career building ideology that mentorship adds to his technological path by reminding him of the basic principles of programming and all its coding aspects.
Secondly, his dream expectations for his communities in the next 10 to 20 years is that at least 51% should know the importance of STEM careers and how technology is changing lives around the globe in all sectors.
Thirdly, at the presence of peace in our country we are looking forward to achieving more in the following areas; eradicating  illiteracy rate in our country as a major challenge,teach people to understand the great things they could do with technology and see more students engaged, educated and empowered through ICTs.