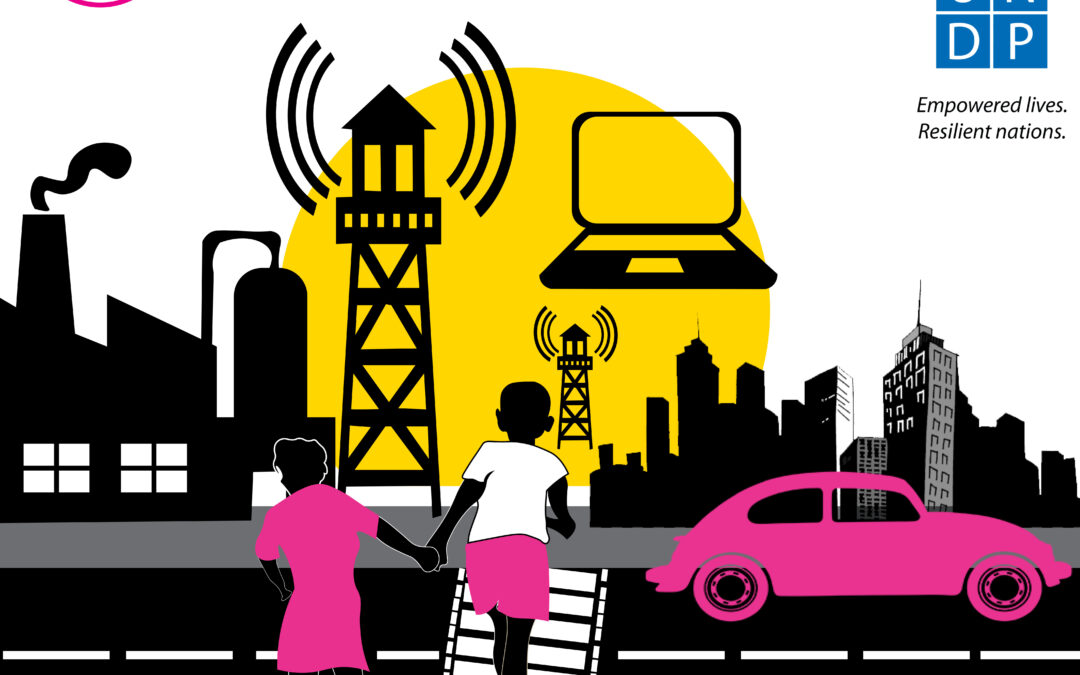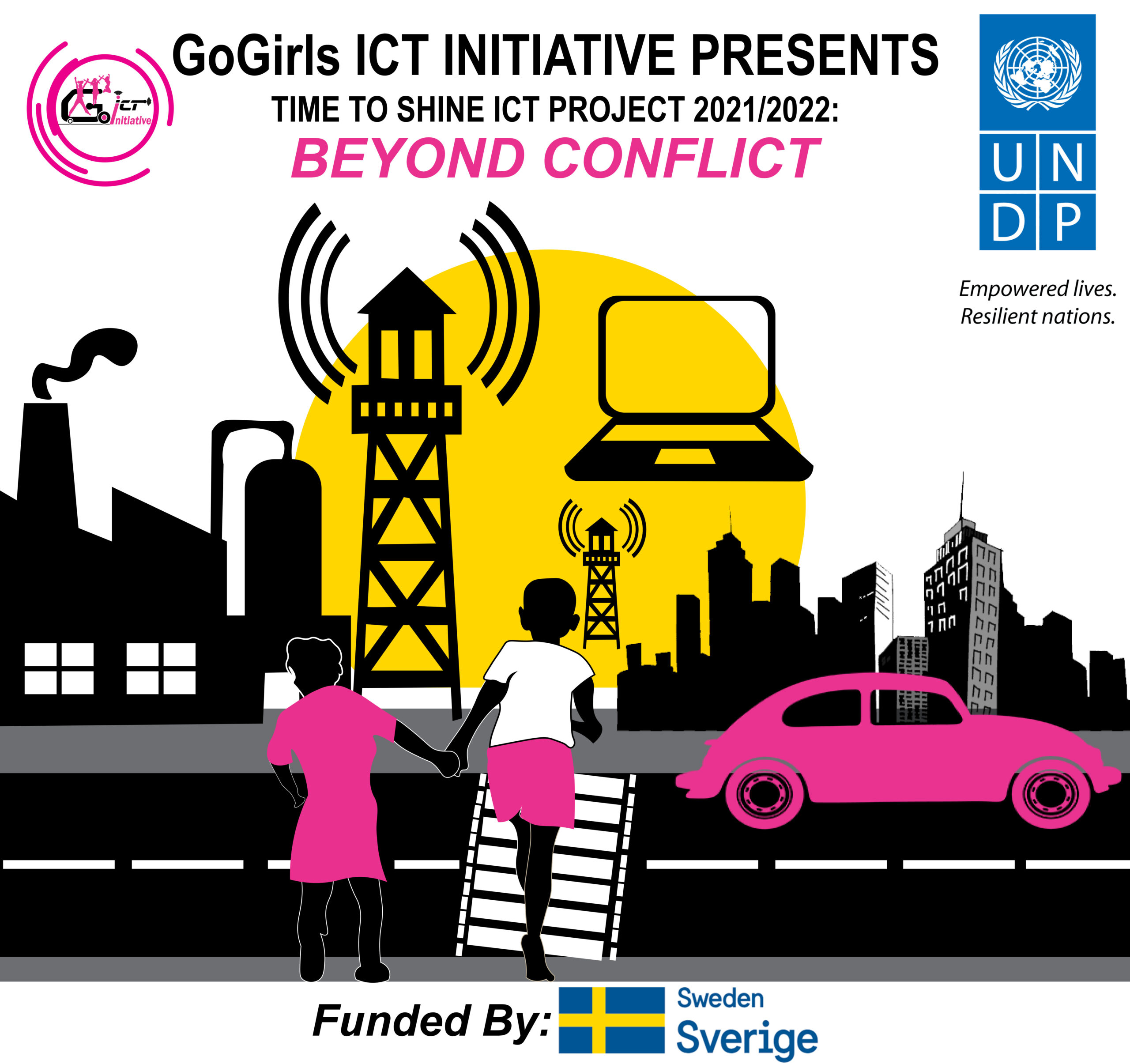 #TTOSICT 2021/2022
What's New?
GoGirls ICT Initiative presents the Time To Shine ICT #TTOSICT Project 2021/2022 under the theme Beyond Conflict to bring together youth from primary and secondary schools and universities to exchange knowledge and ideas related to Science, Technology, Engineering,  Art, and Mathematics (STEAM) innovation in their communities. 
What is #TTOSICT project?
#TTOSICT Project is a mentorship program aimed at promoting the use of ICTs by youth, especially girls, in schools and communities as a tool for peacebuilding. The program is based on 'EEE'; that is Engaging youth especially girls as agents of change and peacebuilding in their communities, Educating them in the use of technology for good thereby Empowering them to confidently express themselves and advocate for change through innovative relevant technology solutions, as well as empowering the communities where they reside.
The overall goal of this project is to promote peaceful co-existence and collaboration among South Sudanese for the greater good of fostering development; and promotion of ICT innovation as a result of the existence of favorable ICT policies and youth with relevant ICT skills.
What are the project objectives?
To promote the use of ICTs among youth as a tool for peacebuilding. 

To promote communal collaboration among youth, teachers, and communities. 

To influence policy on the use of ICTs in schools and universities. This objective seeks to encourage youth to advocate for the prioritization of ICTs in development and youth innovation in line with SDG 9, promotion of innovation, and industry. 
This project is supported by UNDP South Sudan Peace and Community Cohesion (PACC) Project with funds from Sweden.